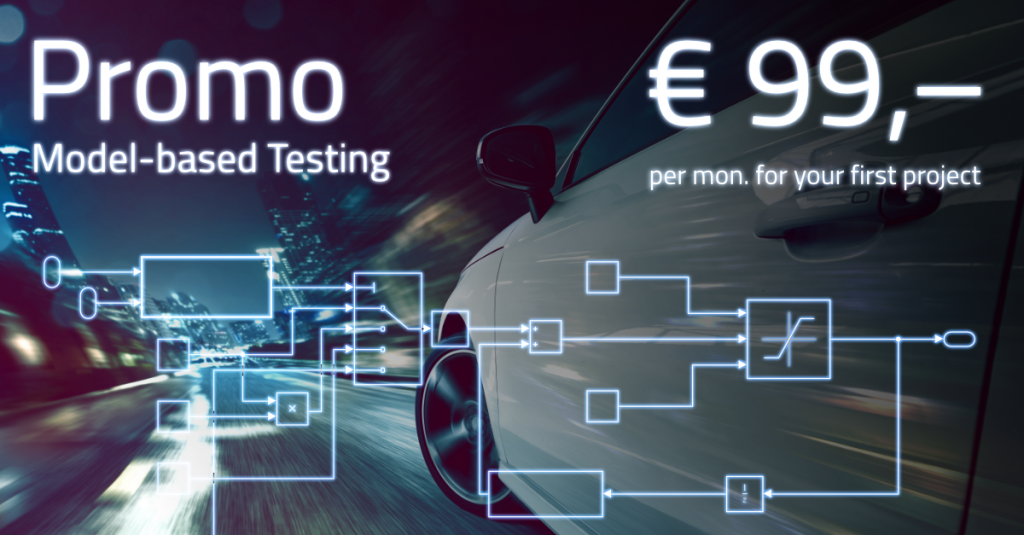 See for yourself how Mindmotiv's Arttest enables your team to exploit the full potential of model-based testing in this time-limited offer.
Model-based software development is the gold standard in embedded systems. With Arttest's powerful functionality and usability, model-based software testing becomes the gold standard for functional safety. Specify, simulate, and evaluate high-quality tests within minutes and run them in a cloud-enabled continuous integration environment that seamlessly integrates into your established processes.
For a limited time, we're making this fully-fledged solution for model-in-the-loop testing available for less than a hundred euros. Whether you already have a project in mind or are looking to test-drive Arttest for use in your company, don't hesitate to take advantage of this time-limited offer.